30/10 ~ 1/11/2012.
Omputih cakap, "training makes perfect".. Tapi untuk menjadikan sesuatu itu sempurna, perlukan banyak pengorbanan dari segi wang ringgit,  masa dan juga daya usaha..
Mr. EC Koh.. one of the best trainer yang pernah aku kenali. 3 hari join training ngan dia, tak terasa masa yang lama. Apatah lgi tersengguk-sengguk..Thanks for the knowledge..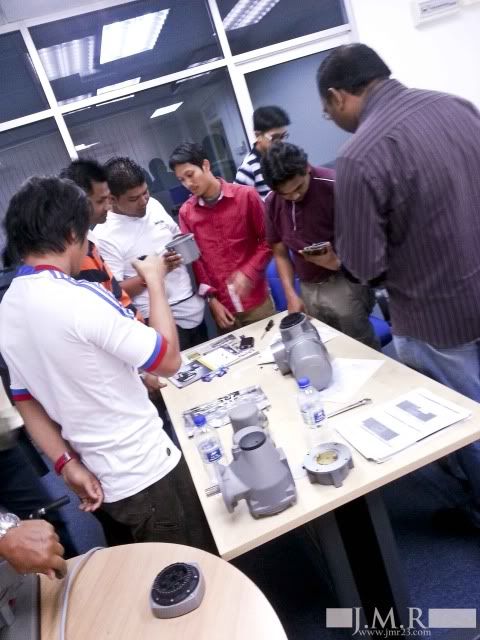 Antara peserta dari syarikat pengeluar minyak terbesar Malaysia.
Pendapat aku, pembelajaran melaui teori&praktikal di dalam kelas sangat berbeze dengan pembelajaran melalui pengalaman. Agak-agak mana yang lebih membantu untuk kebaikan masa hadapan??